Photo Journal - Backpacking in Japan
These images are from a backpacking trip during the Spring of 2023. This trip served as a glimpse into it's unique culture, spatial design, and the people of Japan.
The images featured in this photo journal were shot with a Pentax KM on 35mm film.
Shinagawa, Tokyo - A gloomy morning.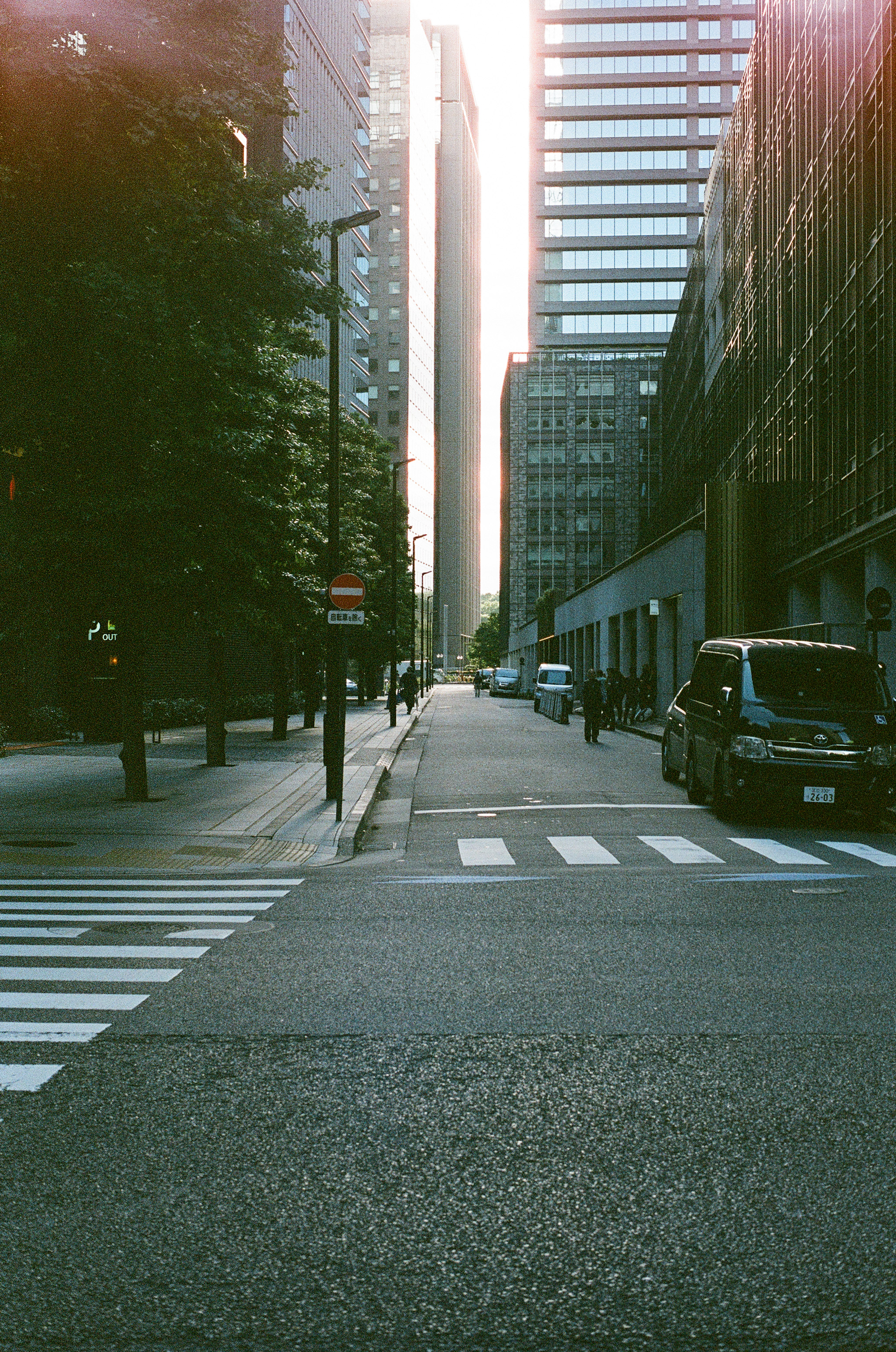 Chiyoda, Tokyo - Sunset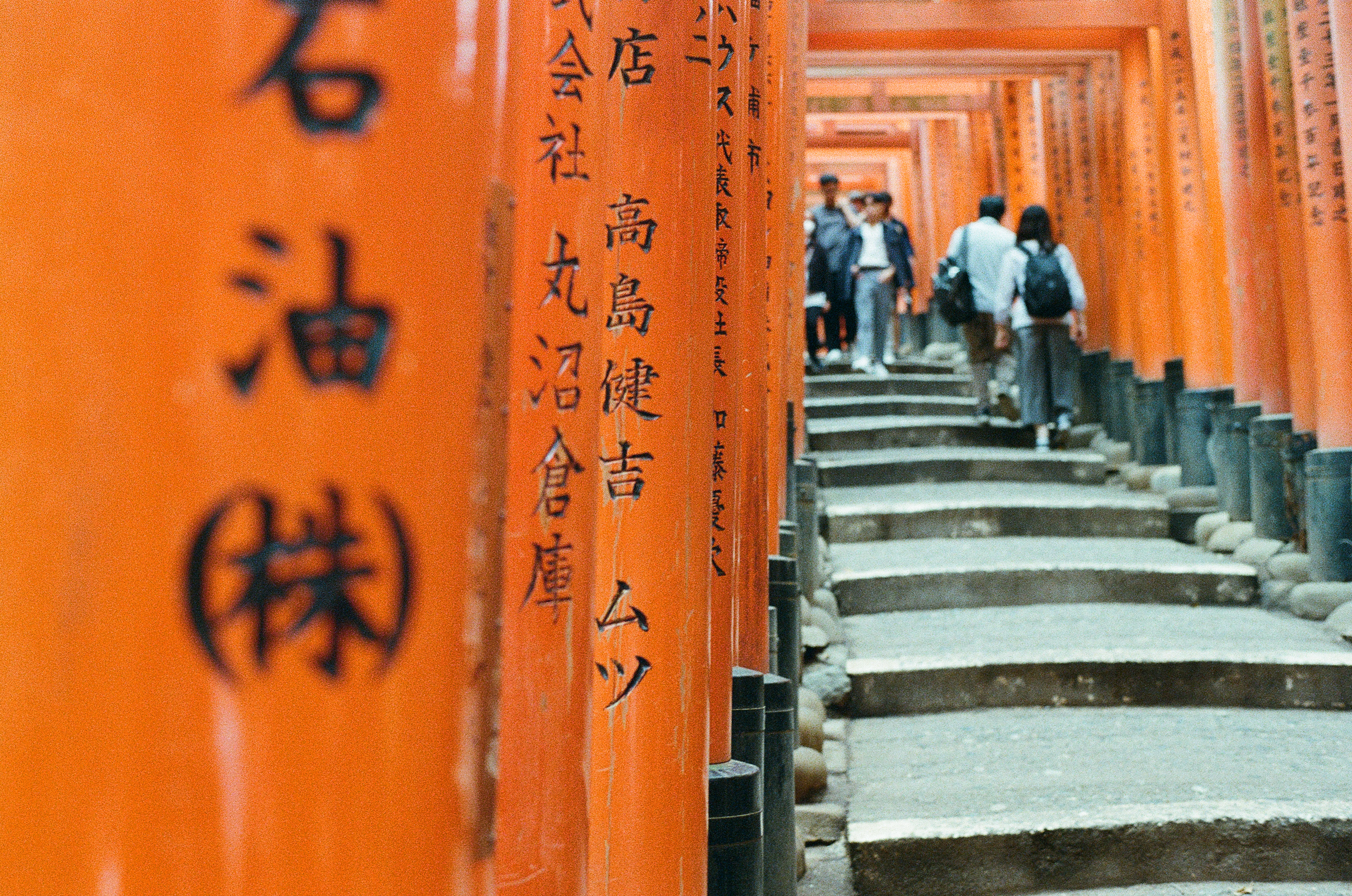 Kyoto - People walking the Torii path at Fushimi Inari-Taisha Shrine.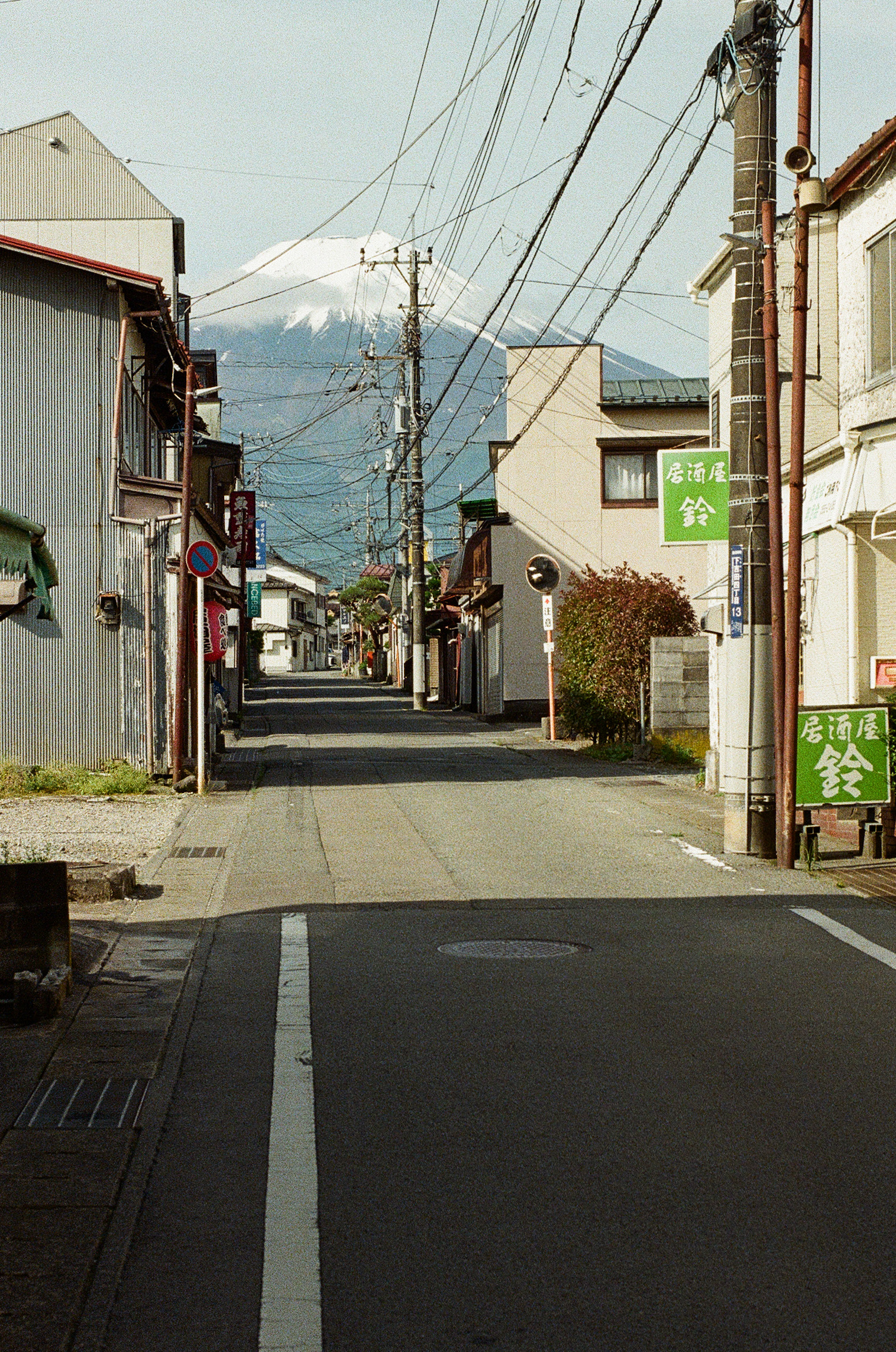 Fujiyoshida - City street overlooking Mount Fuji.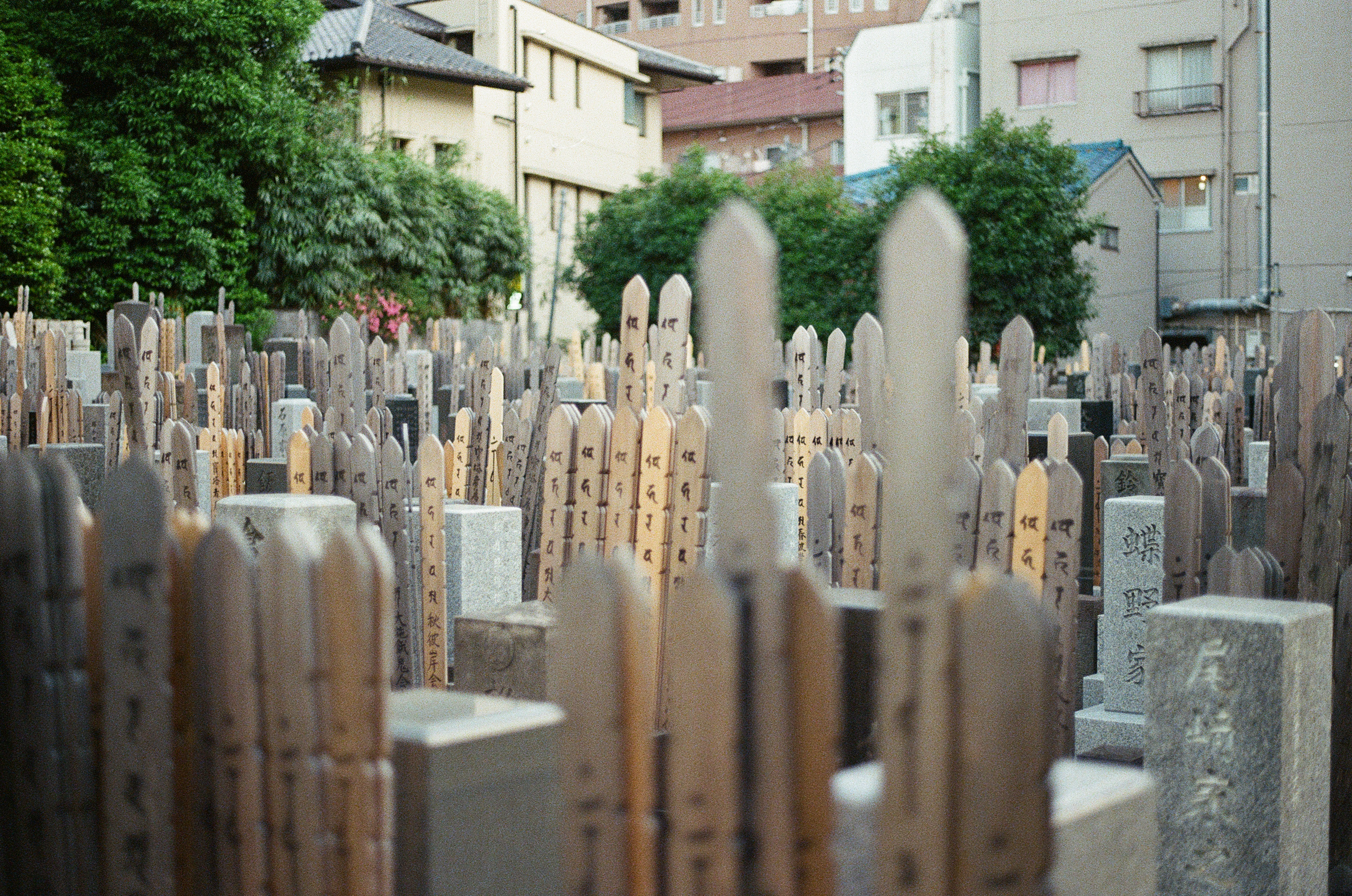 Tokyo - A cemetary with wooden grave markers.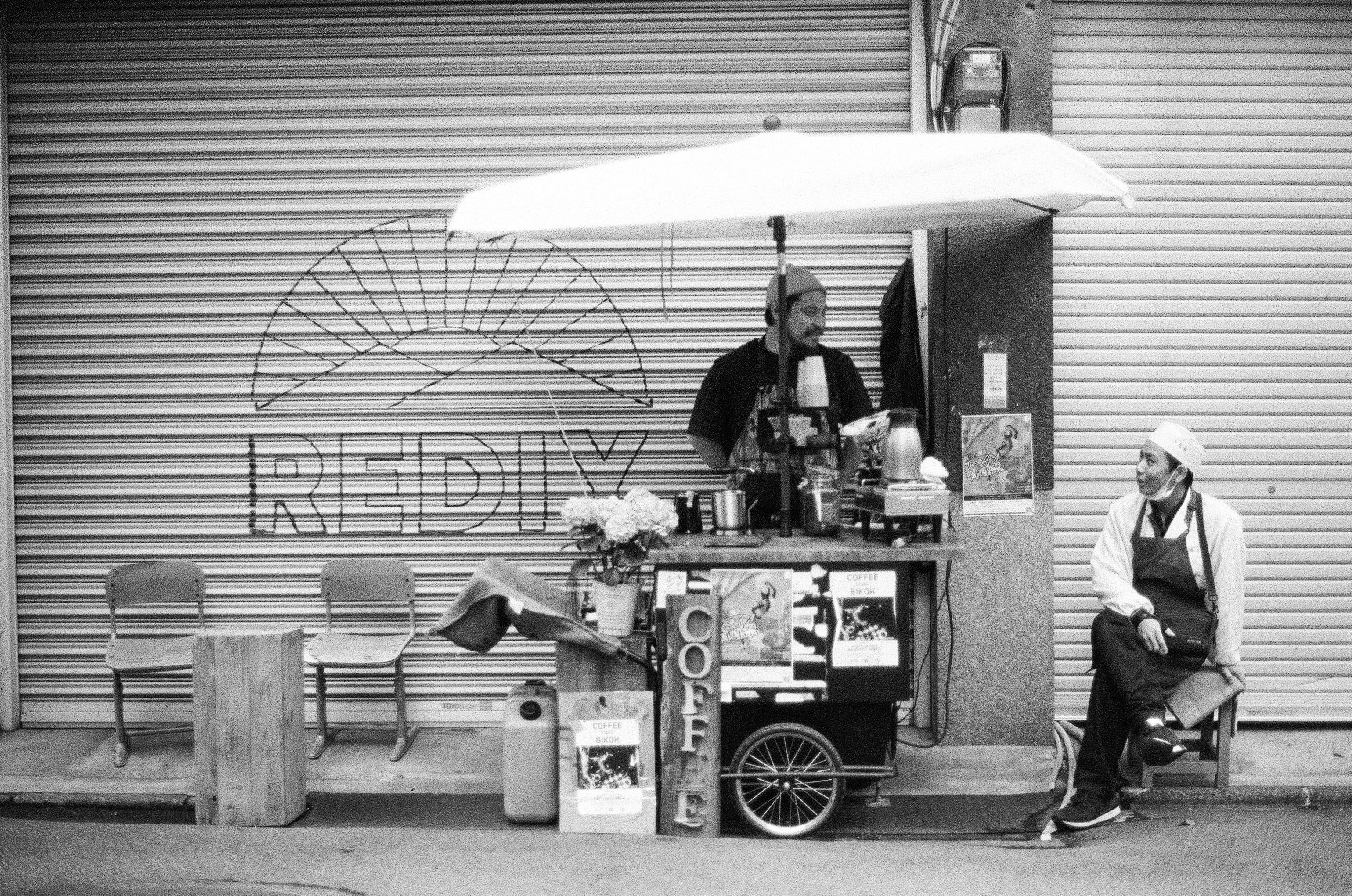 Kyoto - Street side coffee vendor.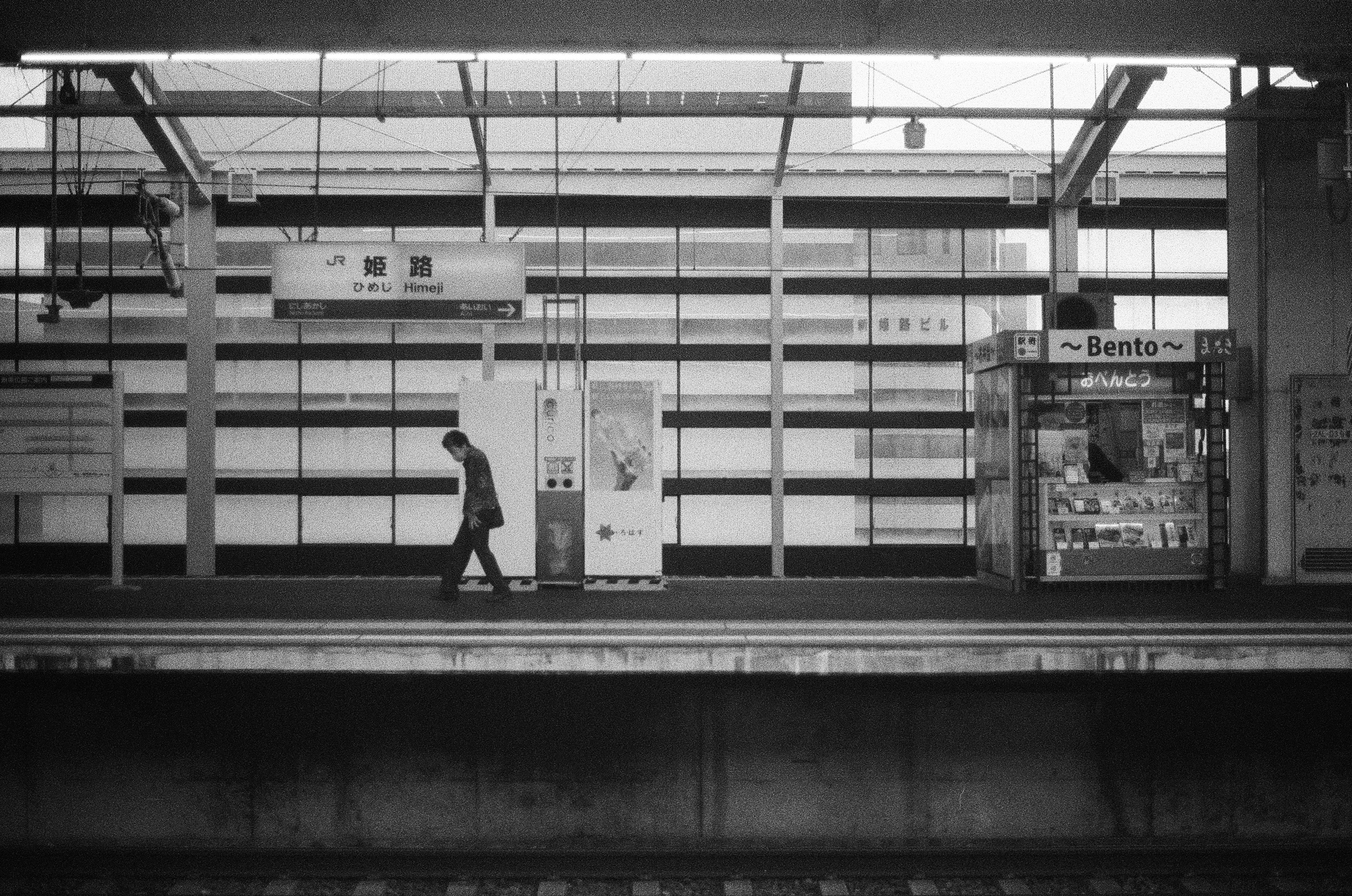 Okayama - A man walks across an empty train platform at Okayama Station.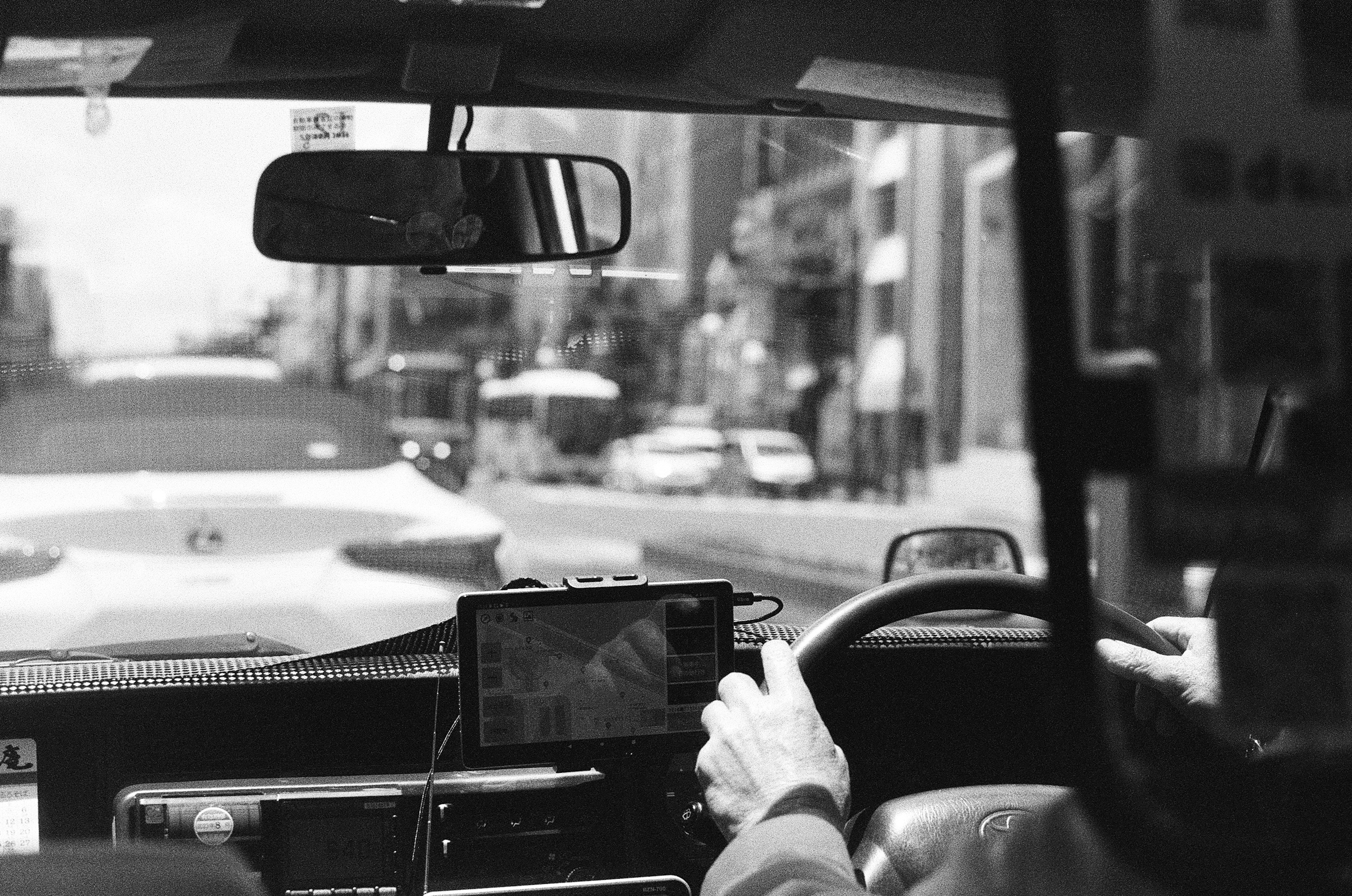 Kagoshima - Inside a Toyota Crown taxi.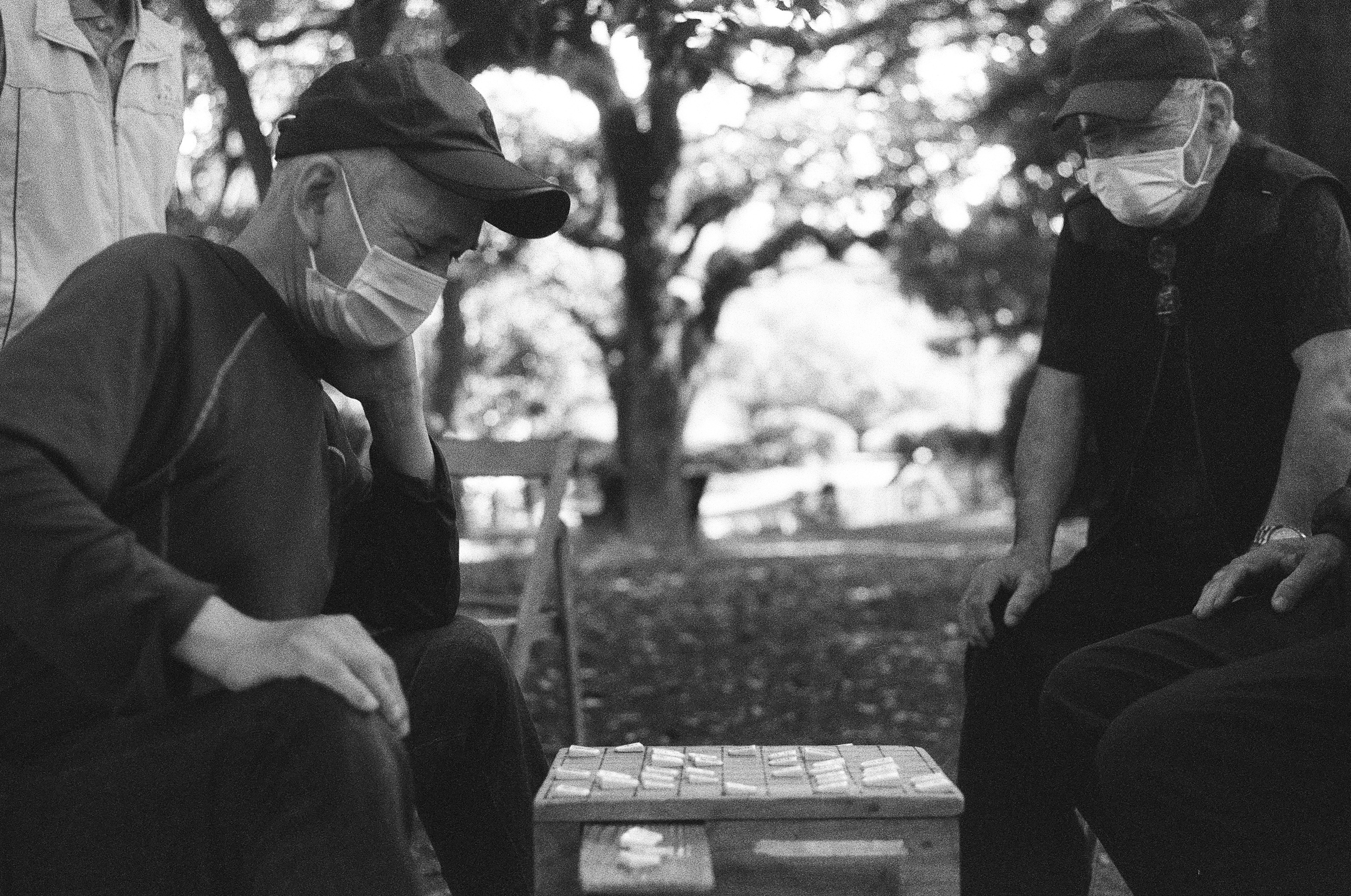 Hiroshima - Men playing Shogi (Japanese Chess) in a park.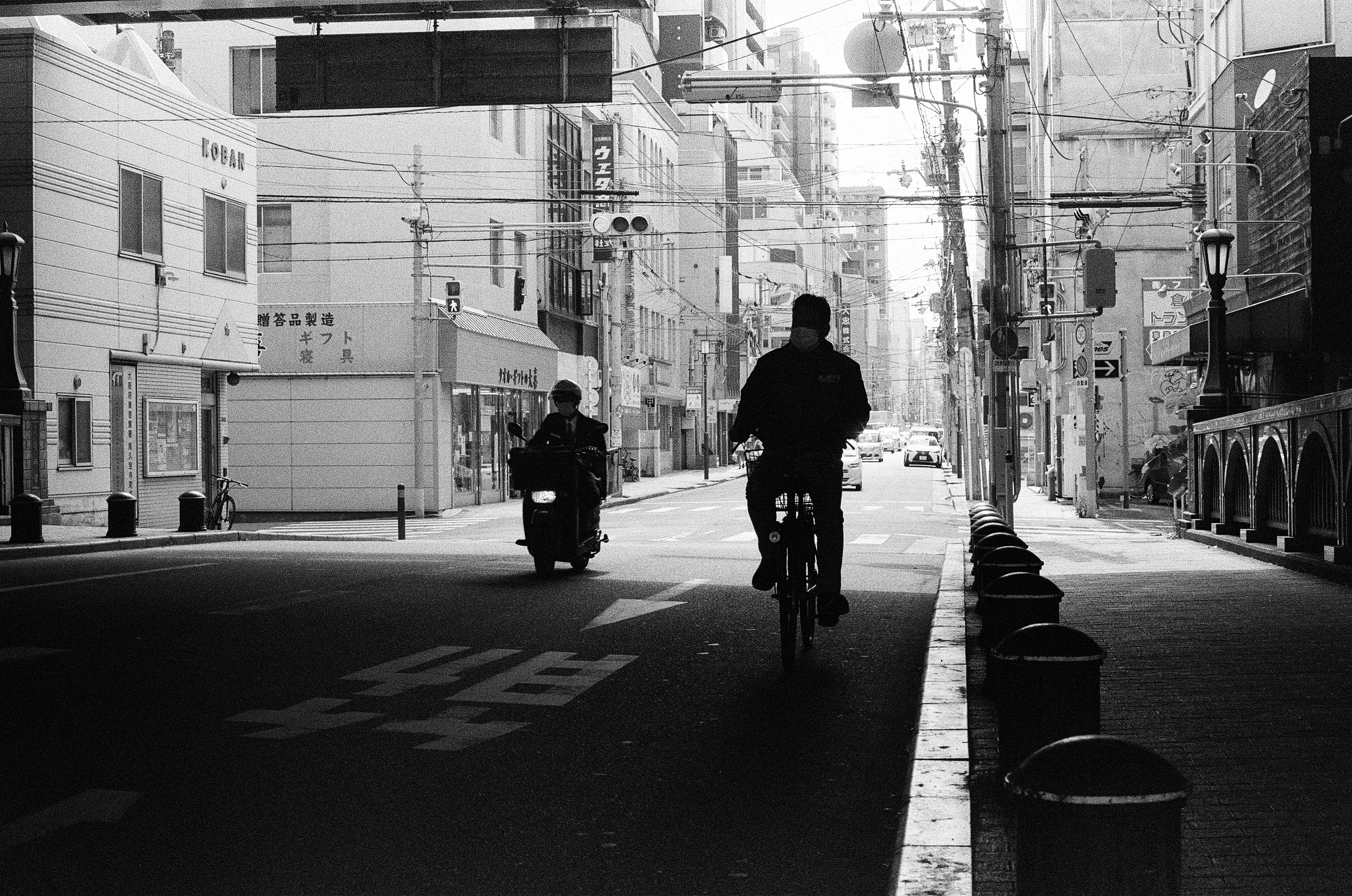 Osaka - Cycling is a common mode of transportation.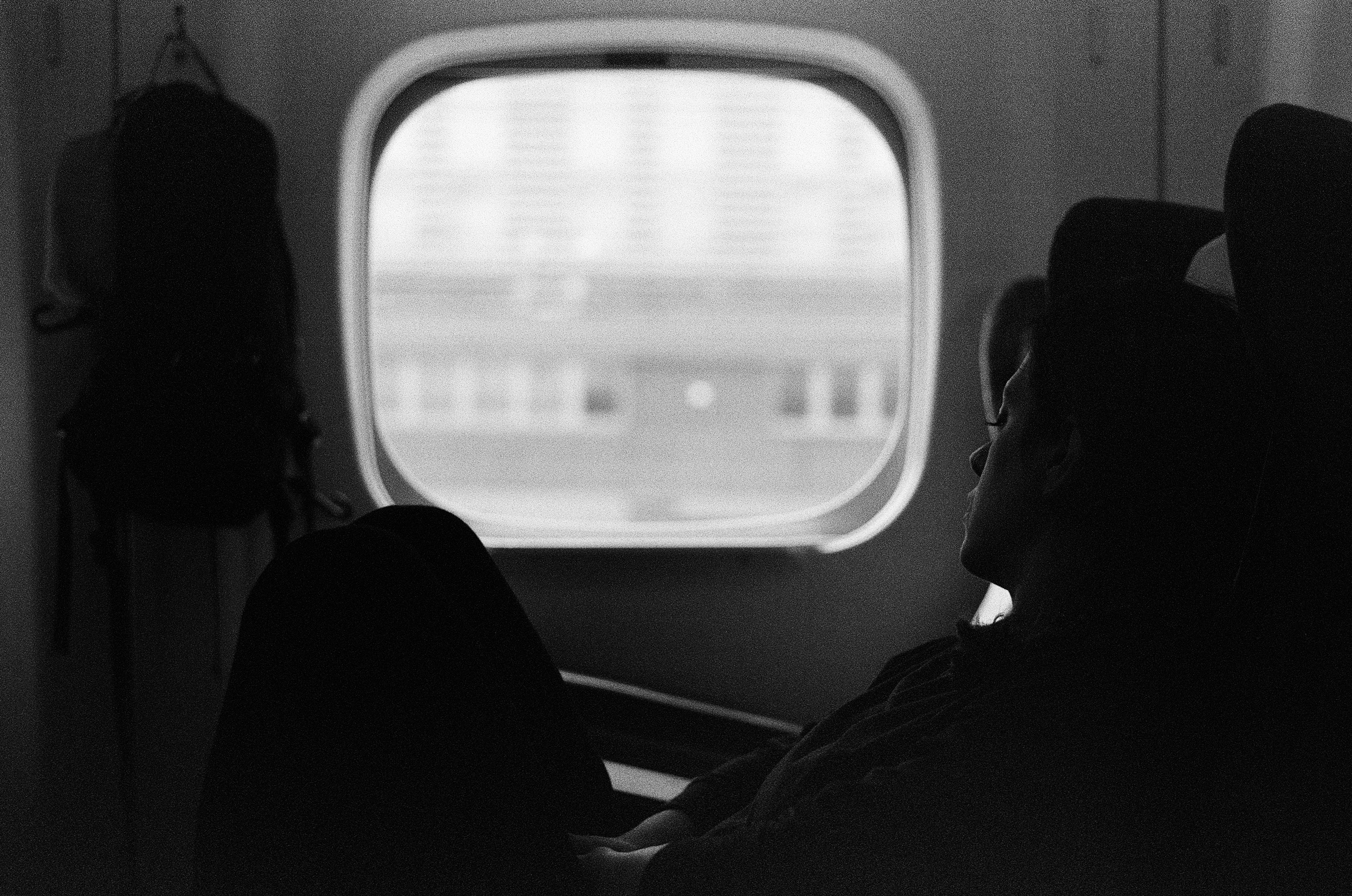 Shinkansen Train - A woman sleeping on the bullet train.